---
Frijoles negros Fiesta de tacos
Tu noche de tacos dará que hablar con los Frijoles negros Fiesta de tacos de Acompañamientos Bush's®.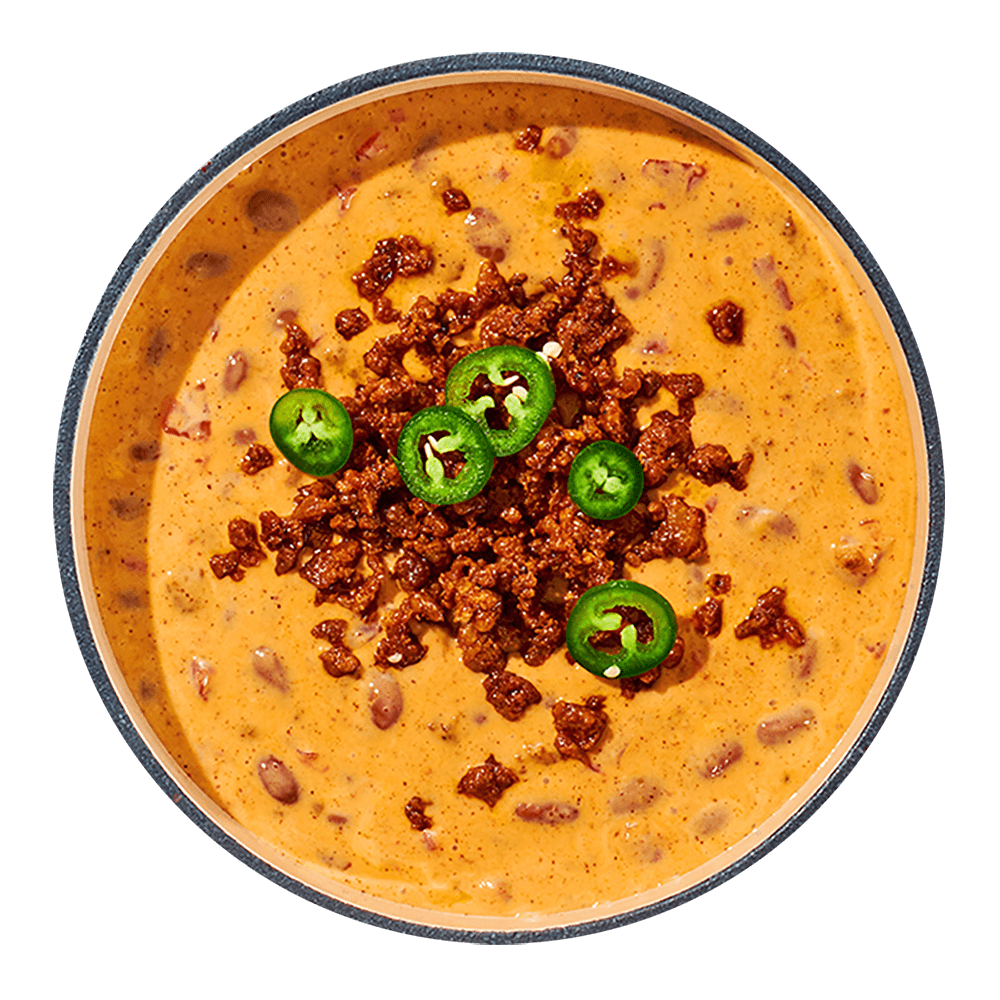 BUSH'S® Chili con Queso
This isn't your ordinary queso. It's cheesy made easy with Chili Magic chili beans that add some spice to make it nice. Take your chips for a dip in this delicious dish.
Nuestra historia
EMPRESA FAMILIAR Y
OBSESIONADOS CON LA CALIDAD
DESDE 1908
The Secret Star of Grillin' Season
Another summer, another season of beautiful cookouts and delicious grilling. You already know you've gotta get some Bush's Beans on the grocery list!
VEN A CONOCER NUESTRO RINCONCITO LLENO DE FRIJOLES
Hemos estado haciendo frijoles hermosos aquí, al pie de las Montañas Great Smoky en Chestnut Hill, Tennessee, durante generaciones. Y ni nosotros ni nuestros frijoles elegiríamos otro lugar como nuestro hogar.